Tips For Holiday Party For Employees - Office Holiday Parties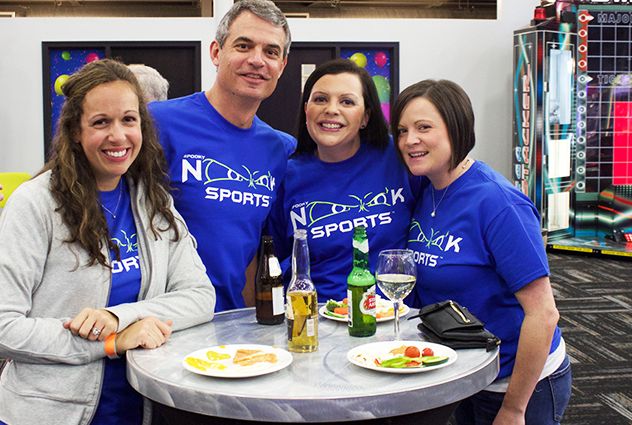 Hosting a party for your employees, no matter the occasion is a great way to show appreciation and give them the chance to mingle and have a good time outside of their usual working environment.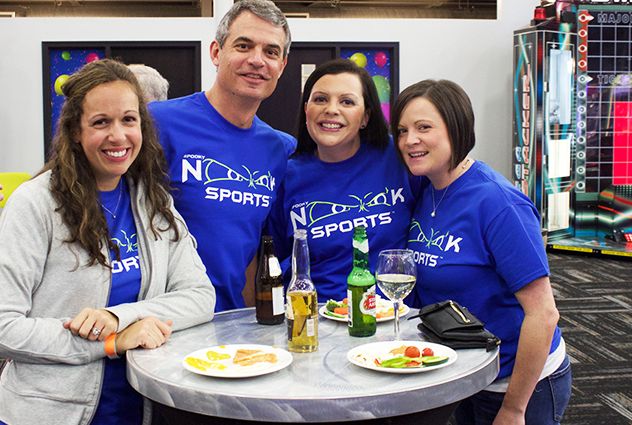 If you're planning a party or event for the office, check out these tips to make the process a little easier.
Make Reservations Early
The sooner you make the reservations, the more options you'll have. When you book at the last minute, you may not get your first choice or even your second or third. You'll not only have a wider range of venues available when you reserve early but more dates too. When you try booking late, you may get backed into a corner and have to pick a date that doesn't work as well.
Some venues even offer discounts for booking early, and some hike up their prices when you book late. To save money and give yourself more options, find the perfect venue and date for your event, then book as early as possible.
Choose Dates Before You Book a Venue
Before you book, you should pick at least three dates that work. When you contact the venue, one of your choices may be taken. If it is, you'll need a backup. When you call and have only one date, you'll likely feel a little flustered if they suggest another day. When you pick more than one, you'll know how to respond if the first date is already booked.
Provide an Incentive for Attendees
Telling guests about a raffle or other type of incentive will encourage people to attend. The more people who attend, the more you're encouraging them to get to know one another. When employees know each other better, they're more likely to enjoy work. Giving employees a party and also an incentive shows that you care about them. Employees who feel valued are happier at their jobs and work harder. The incentive can be anything — give away a $100 Amazon gift card or an iPad to one lucky employee.
Determine Food Selections
The type of event you're holding will help you pick the right food. If you're holding an award-ceremony-type event, a sit-down dinner will be appropriate. However, if you're having a holiday party, a buffet or wait staff with hors d'oeuvres will be a better pick. You should also determine if you'll have alcohol, and if so, will it be an open bar?
Pick a Theme
The type of event you host will also help in selecting a theme. Is it a casual, end-of-term social gathering, or is it a formal affair? Will guests need to dress up? Your theme will also help you pick the decorations to set the mood.
Make the Guest List
Before telling employees about the party, you need to figure out who all will be invited. Is it just for employees, or can they bring their spouses or partners? Will the event be child-friendly so whole families can attend? Your employees will want to know who they can invite or not invite to the event. Just to be cautious — you should tell your caterer and venue about 10 to 15 percent more than your headcount to cover any unexpected overages.
Host Your Event at Forklift & Palate
If you're looking for a great event space, Forklift & Palate is a perfect choice. We offer a variety of private event spaces for a range of different events. Contact us today to book an event.
Learn More About Parties & Events
Wedding Rehearsal Dinner Etiquette
The Best Foods To Eat While Watching Sports