Forklift & Palate Restaurant is coming soon.
A RESTAURANT ADVENTURE LIKE NO OTHER
The Forklift & Palate Restaurant is housed along with The Warehouse Hotel and Champion Mill Conference Center in a repurposed industrial paper mill.
NOW THAT'S REFRESHING.
Forklift & Palate is a spacious restaurant in Hamilton, Ohio, serving high-quality American bistro cuisine. Our establishment resides within the new Champion Mill Conference Center along the Great Miami Riverway. Stop in for a delicious meal, classy atmosphere and close proximity to all of Champion Mill's unique offerings.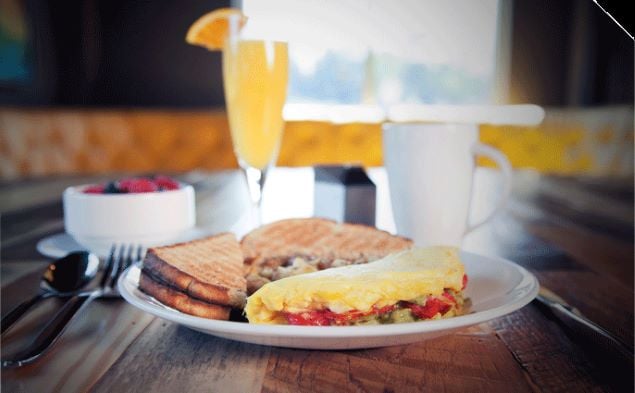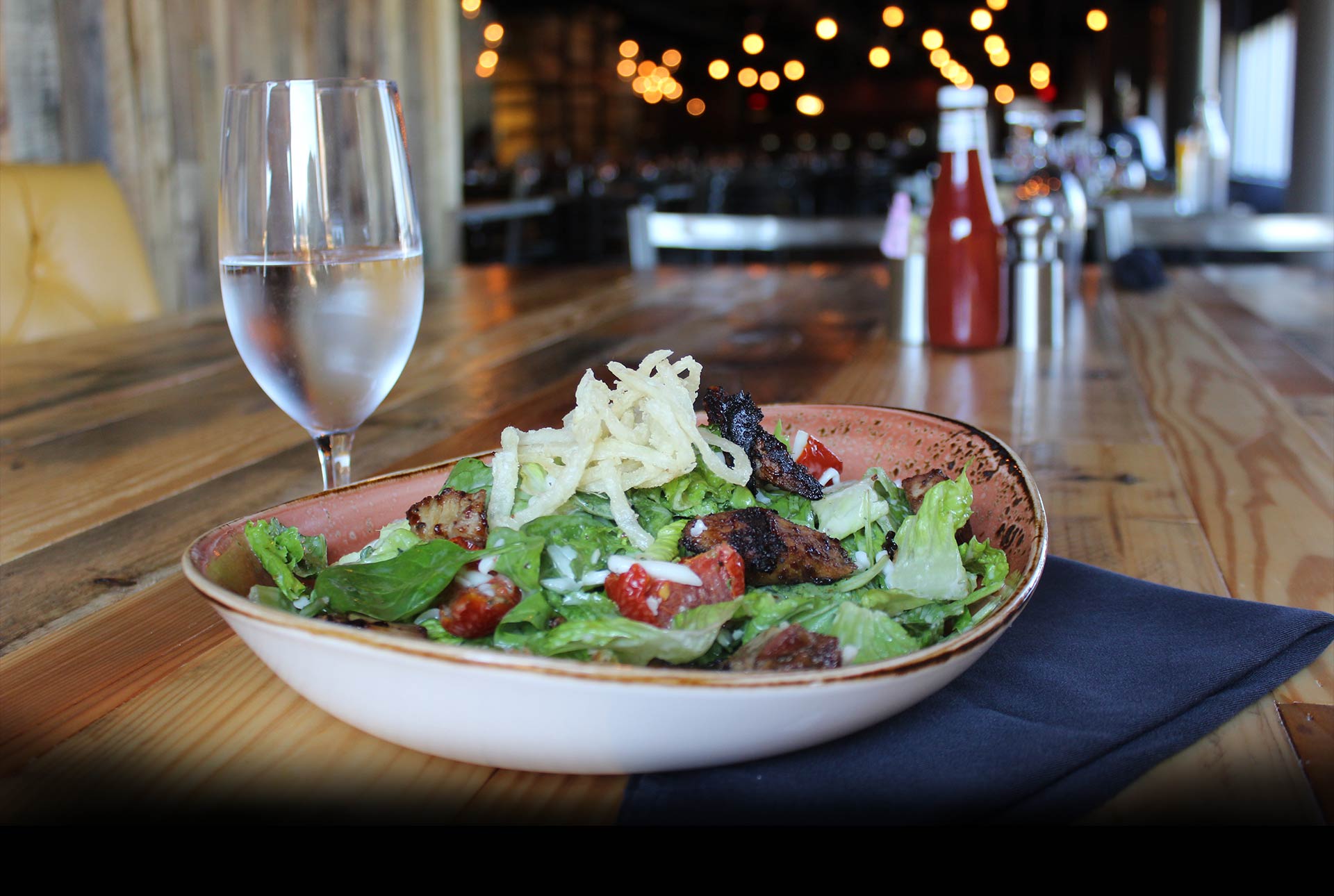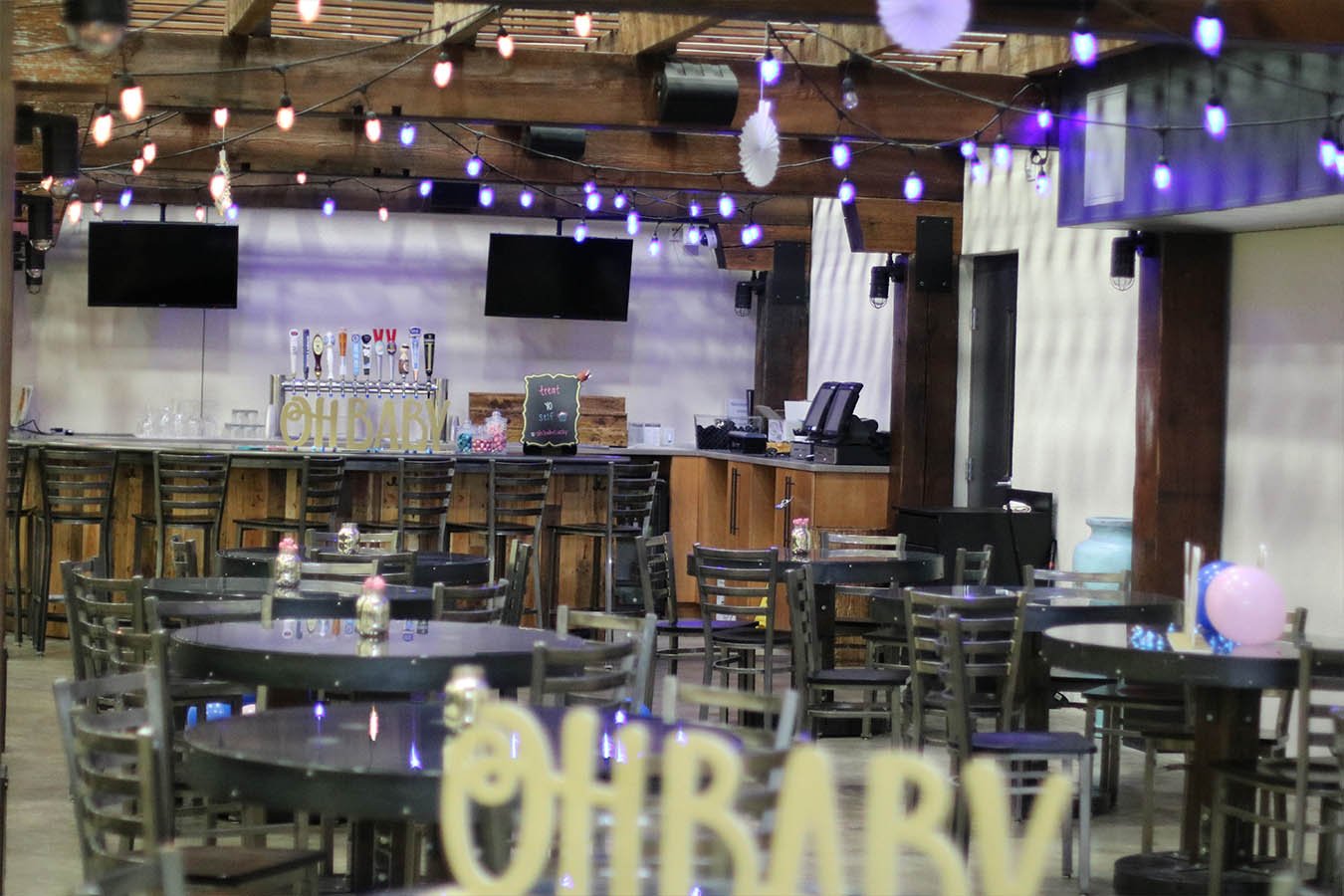 Parties + Events
Are you searching for a party rental space that can host a reunion, anniversary...
Contact Forklift & Palate
Whether you're planning a date night with a loved one or a grand celebration with friends and family, Forklift & Palate is ready with a table for you. Contact us online today to reserve your seat.