STAY AT THE WAREHOUSE
A ROOM AT THE WAREHOUSE IS AN UNFORGETTABLE EXPERIENCE
Extend your adventure with a stay at The Warehouse Hotel, Central PA's ultimate green hotel for family getaways, business events and teams of all types and sizes. At The Warehouse, there's always something to do or explore. Whether you want a room for an adventurous weekend or a block of rooms for a week-long conference, we'll be happy to accommodate your needs.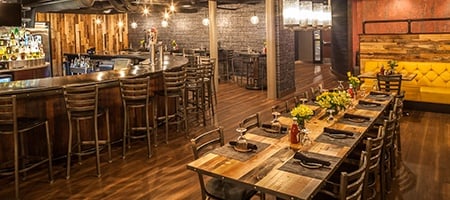 Unique Dining Experience
Enjoy a one-of-a-kind dining experience in a repurposed industrial warehouse.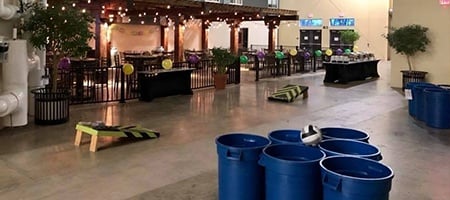 Parties & Events
Are you searching for a party rental space that can host a reunion, anniversary...