Top 5 Regional American BBQ Styles - Regional Barbecue Styles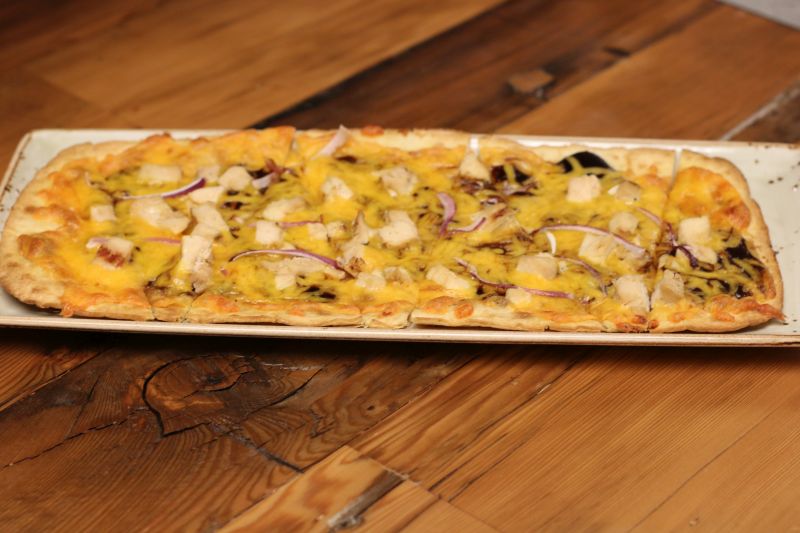 Are you a BBQ fanatic? There may be nothing better than the moment a mouthful of slightly sweet and perfectly juicy pulled pork — or barbecued chicken, ribs or sausage — meets your lips. No matter what your BBQ addiction includes, one thing's for sure.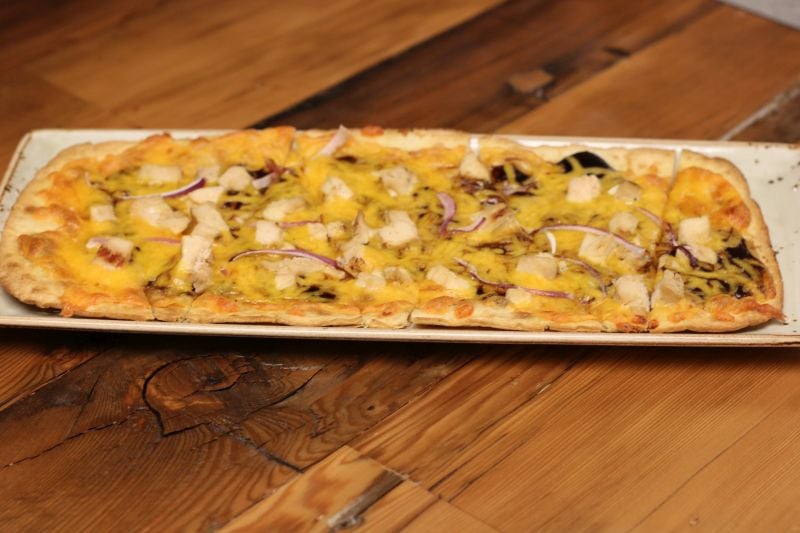 After reading this, your mouth will be watering for some classic barbecue taste.
5 Regional Barbecue Sauce Styles You Want to Know
When it comes to barbecue tastes, exploring new regions in the U.S. brings new flavors. Here are the top five styles of regional barbecue in America.
1. Texas
Texas-style BBQ comes in at number one. Specialties include beef brisket, sausage and beef ribs. The rub comprises simple salt and pepper, and the sauce is thin and tomato based. If you're a fan of simple, traditional and hardy barbecue, this style will likely suit you best.
2. Memphis
If you enjoy strongly spiced barbecue styles, this one is for you. Specialties for Memphis-style BBQ include pork ribs and pulled pork. The rub is made of savory spices and lots of paprika, and the sauce is thin and has bold hints of vinegar, tomatoes, and spice. Sit back and relax as you bask in a sea of tingling tastebuds and bursts of flavor.
3. Kansas City
If you dream of smoky, sticky, meaty nuggets of pure beef joy, Kansas City is a must-visit place for your barbecue bucket list. Specialties include burnt ends, and the rub is sweet and spicy. The sauce is tomato-based and is also spicy, thick and sweet. If you like burnt ends, you don't want to miss this.
4. North Carolina
For die-hard BBQ enthusiasts, it doesn't get better than the North Carolina way. Specialties are whole hog roast and pork ribs, and the rub is spicy and sweet. The sauce is thin, and it's vinegar and pepper based. If you've never seen the beauty of a whole hog roasting over the fire, finding a place that hosts traditional barbecues the North Carolina way will be a dream come true.
5. South Carolina
This state puts its own unique spin on traditional barbecue — especially when it comes to the sauce. Specialties are pork shoulder and tasty sausage. The rub for South Carolina-style includes savory spices and dry mustard, and the sauce is creamy and sweet yellow gold mustard based. If you're a sucker for a solid barbecue sauce, this style will satisfy your taste bud's desires.
Are You Ready to Explore New Barbecue Styles?
If you're craving BBQ right about now, come on in and try out our barbecued chicken from our dinner menu. It comes with moonshine BBQ sauce, sliced red onion, and sharp cheddar cheese. We season our chicken with care and pack our sauce with flavor. We'll see you soon at Forklift & Palate in Manheim, PA!