Blog
When you go to a bar, chances are you know what type of beer you want. You may have a hankering for a more hoppy flavor, or you may want something a little smoother. But what if you want something to eat as well? Are there certain foods that go better with certain beers?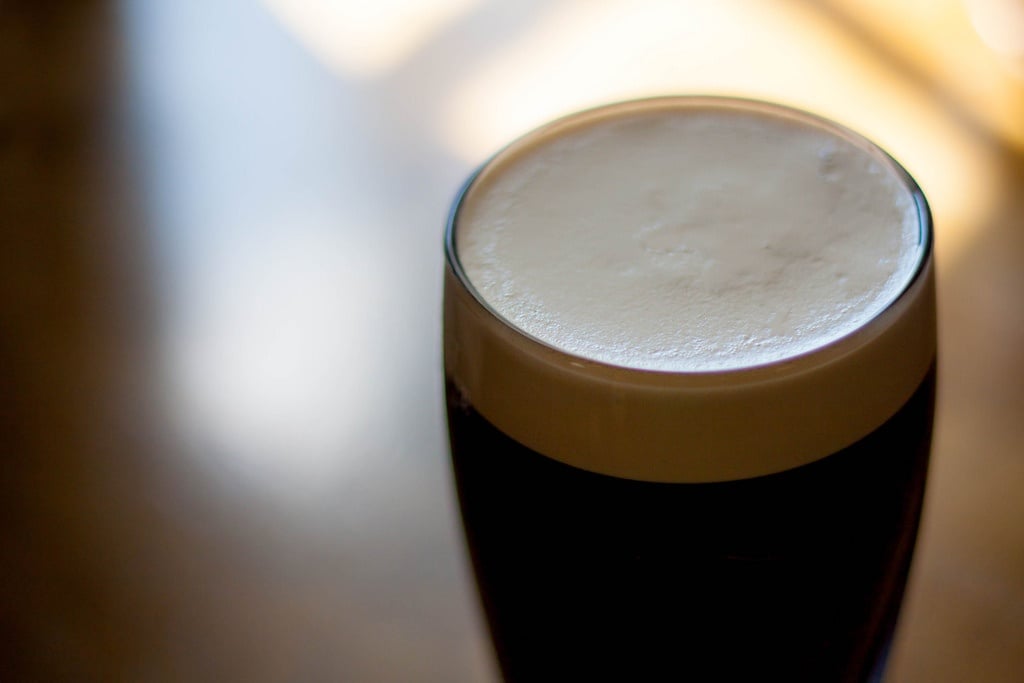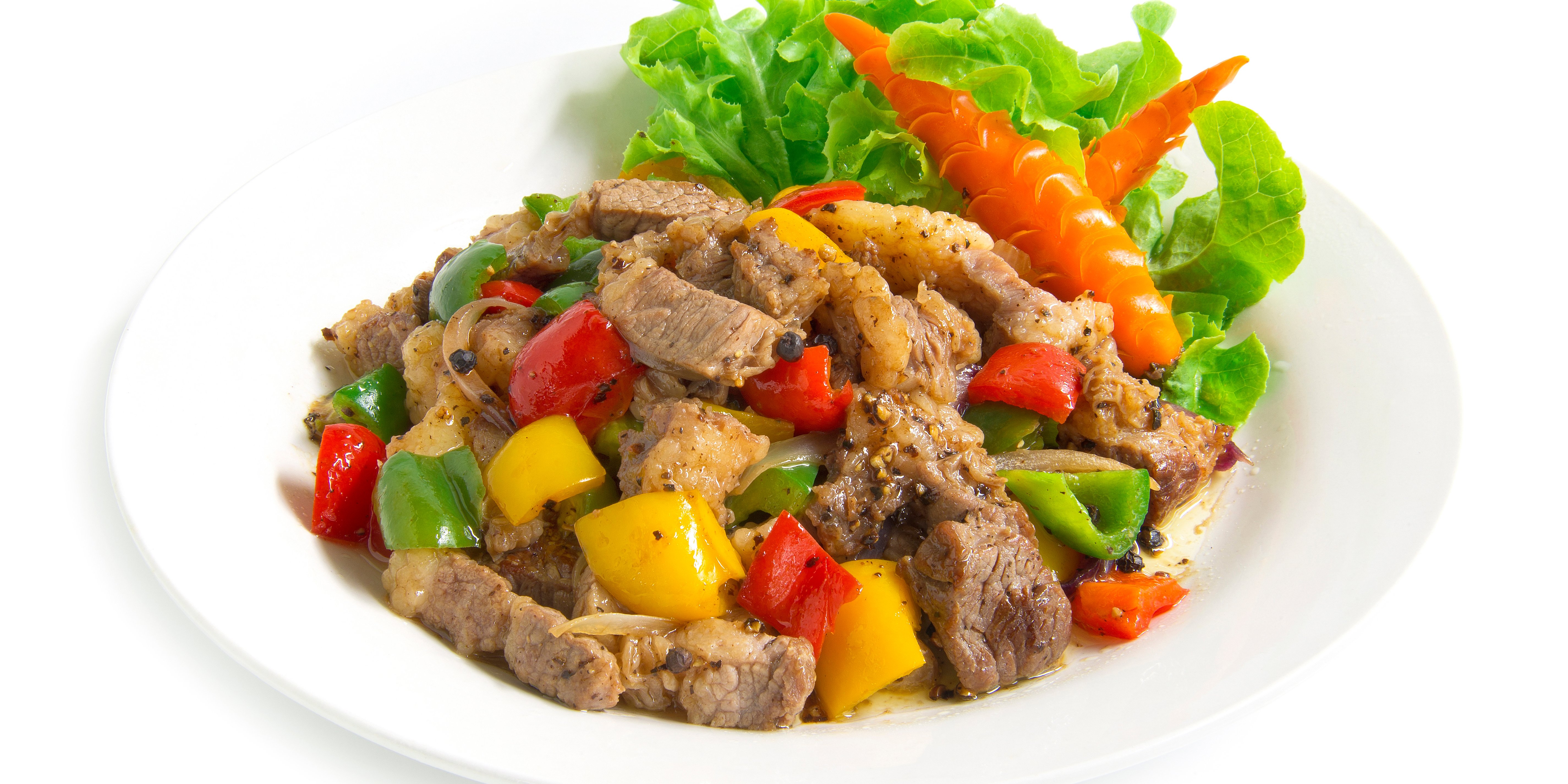 Working out can cause quite the appetite, but you don't want to fill yourself with the wrong types...
Subscribe to the Blog
Stay up to date
Subscribe to our Blog!
Stay up to date with the latest news from Forklift & Palate Champion Mill!
Subscribe to the Blog
Stay up to date