Order Online
Forklift & Palate is one of Hamilton's new favorite restaurants along the Great Miami Riverway. We make it easy for customers to order ahead for pickup when they're ready. Plan ahead by placing your Forklift & Palate order online. To get started, view our menu online.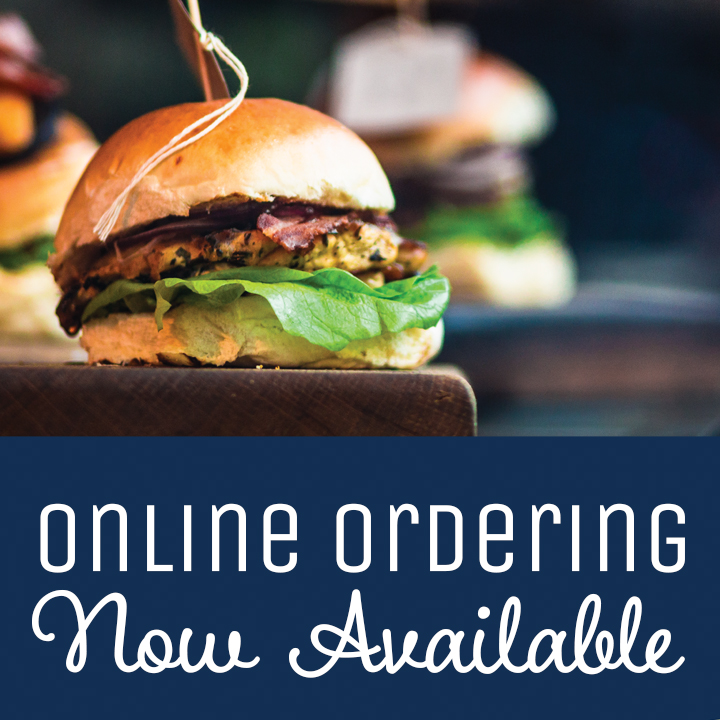 How It Works
Follow a few easy steps:
Browse our menu online for the dish of your choice.
Place your order online and input your information.
Drive to 600 North B St. Hamilton, Ohio, and follow signs for Forklift & Palate.
Provide your name and order number to our staff to receive your order.
Book Us for Your Next Party
If you're looking for a restaurant to host your upcoming private party, start and end your search with Forklift & Palate.