Birthdays
When you plan your next birthday celebration, choose a venue with the amenities and staff to make the night a success. Forklift & Palate is a spacious restaurant that resides within the new Champion Mill Conference Center in Hamilton, Ohio. Our team is here to work with you to plan a birthday party for the ages.
Enjoy a Private Birthday Party at Forklift & Palate
Forklift & Palate is an ideal venue for any birthday party. When you choose our establishment for your birthday dinner, you'll enjoy delectable American bistro cuisine and a wide range of beverage options. You'll also have access to the hotel and other amenities at Champion Mill.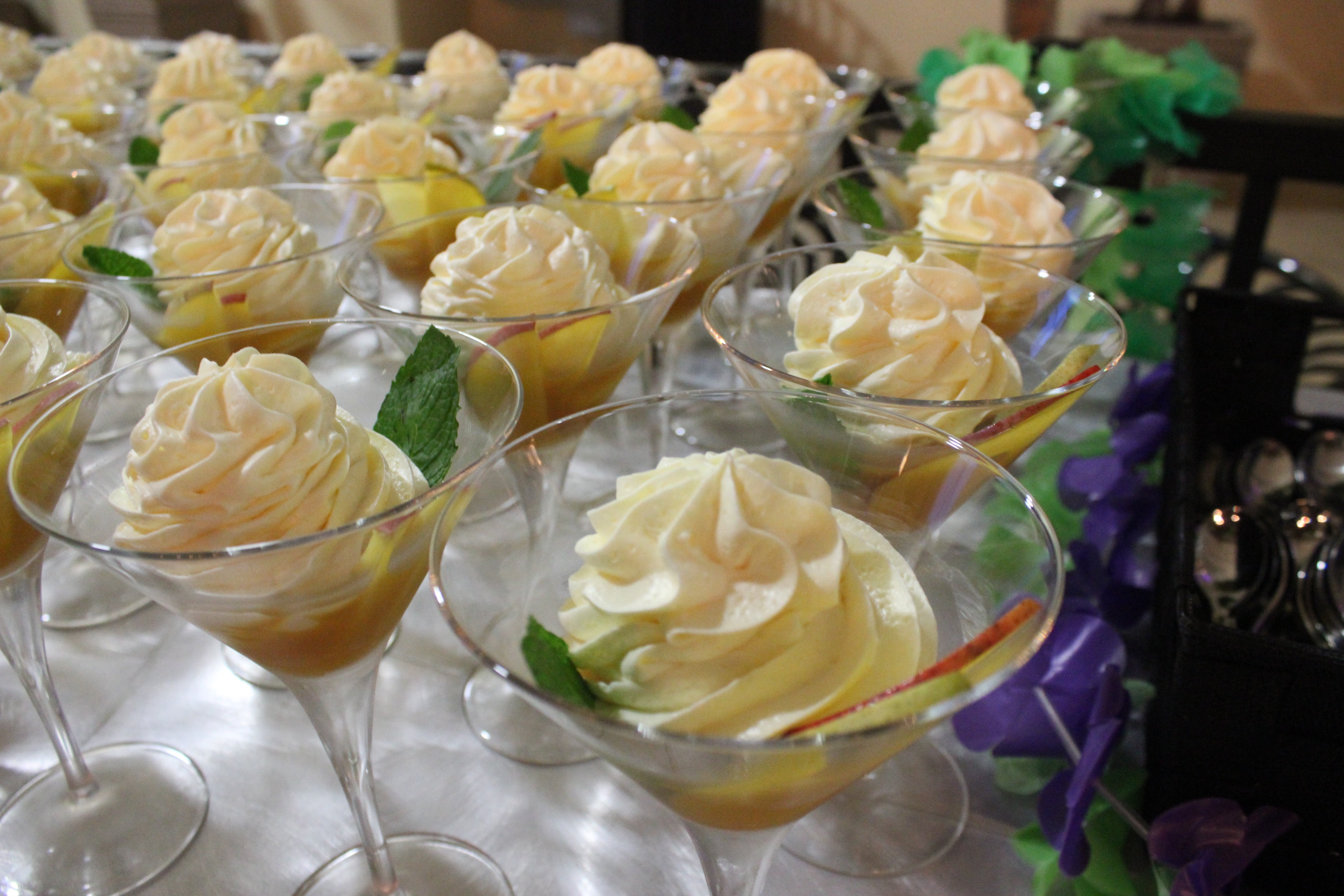 Why Rent a Private Party Space?
Renting a restaurant's private party space can be a great choice for your birthday feast. Schedule your birthday dinner at Forklift & Palate to benefit from: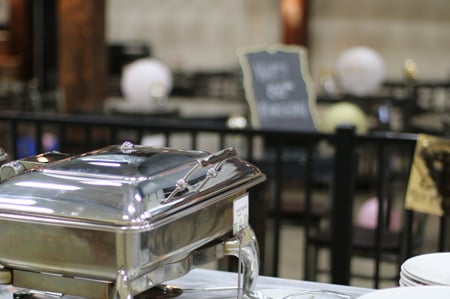 Spaciousness: Forklift & Palate has room for everyone on your guest list to enjoy a comfortable evening of delicious food with friends and family.
Flexibility: Planning a party is half the fun for some people, while others prefer a hands-off approach. At Forklift & Palate, you can be as involved as you want to be. Bring your own decorations and cake or work with what we have.
Delicious food: A delicious birthday dinner is only a phone call away with Forklift & Palate. Our chefs will create a menu around your guests' preferences so everyone can eat their fill.
Privacy: When you rent a restaurant for your birthday dinner, you can enjoy your evening without intrusion or noise complaints from neighbors.
Tips for Your Restaurant Birthday Celebration
Want to ensure your birthday celebration goes off without a hitch? Here are a few tips to help you plan an enjoyable evening: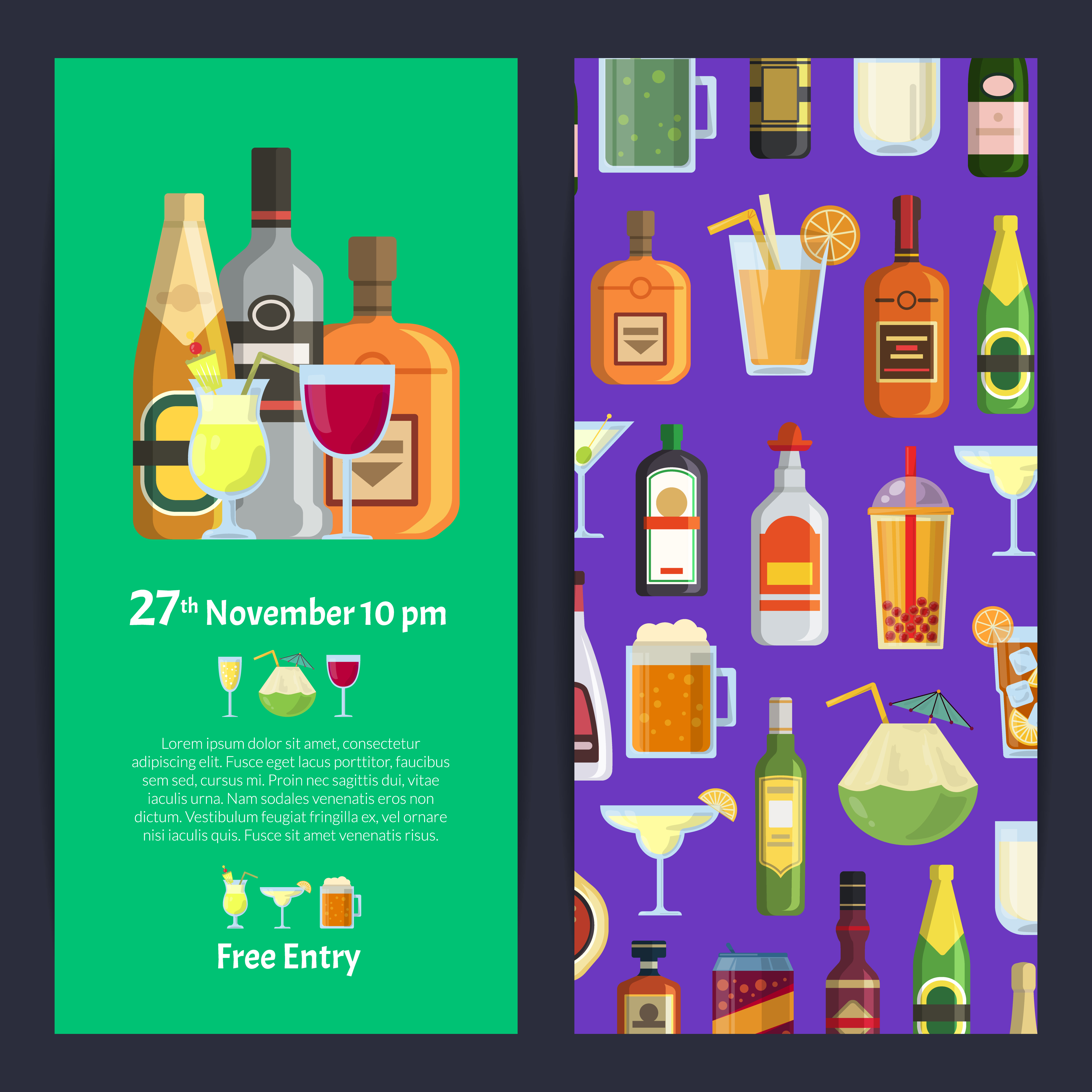 Plan early: Give yourself plenty of time to reach out to your guests and determine an accurate headcount before choosing a restaurant and reserving your spot.
Coordinate with the restaurant: Give your venue a close estimate for how many guests to expect. Then, work with the staff to determine your decorations, entree selections, dessert options and other details. Be sure to inform the restaurant staff of any food allergies in your group.
Set a dress code: No one wants to feel under- or overdressed. Setting a dress code will help everyone feel comfortable, whether it's totally casual or on the formal side.
Book Forklift & Palate for Your Birthday Celebration
To set the date for your birthday party at Forklift & Palate, contact us online today!