Business Meetings
Restaurants make excellent locations for business meetings. After all, everybody needs a hearty lunch. To make the most of your mealtime with a client, reserve a table at Forklift & Palate in Hamilton, Ohio.
Forklift & Palate — An Excellent Business Meeting Destination
When you need a classy venue for an upcoming business meeting, ask your client to meet you at Forklift & Palate in Hamilton, Ohio. Our restaurant resides in the Champion Mill Conference Center along the Great Miami Riverway. Here, you can treat your client to a delicious meal at a dignified location with a scenic overlook. We can facilitate parties of nearly any size, though you might consider renting a conference room in the Mill 2 convention center if you have a particularly large meeting planned.
Forklift & Palate is a great place to hold business meetings for several reasons. Hamilton is a convenient midway point between other nearby cities like Dayton, Cincinnati, Louisville, Lexington and Indianapolis. Champion Mill also houses a 200-plus-room hotel where clients from out of town can stay if they need to.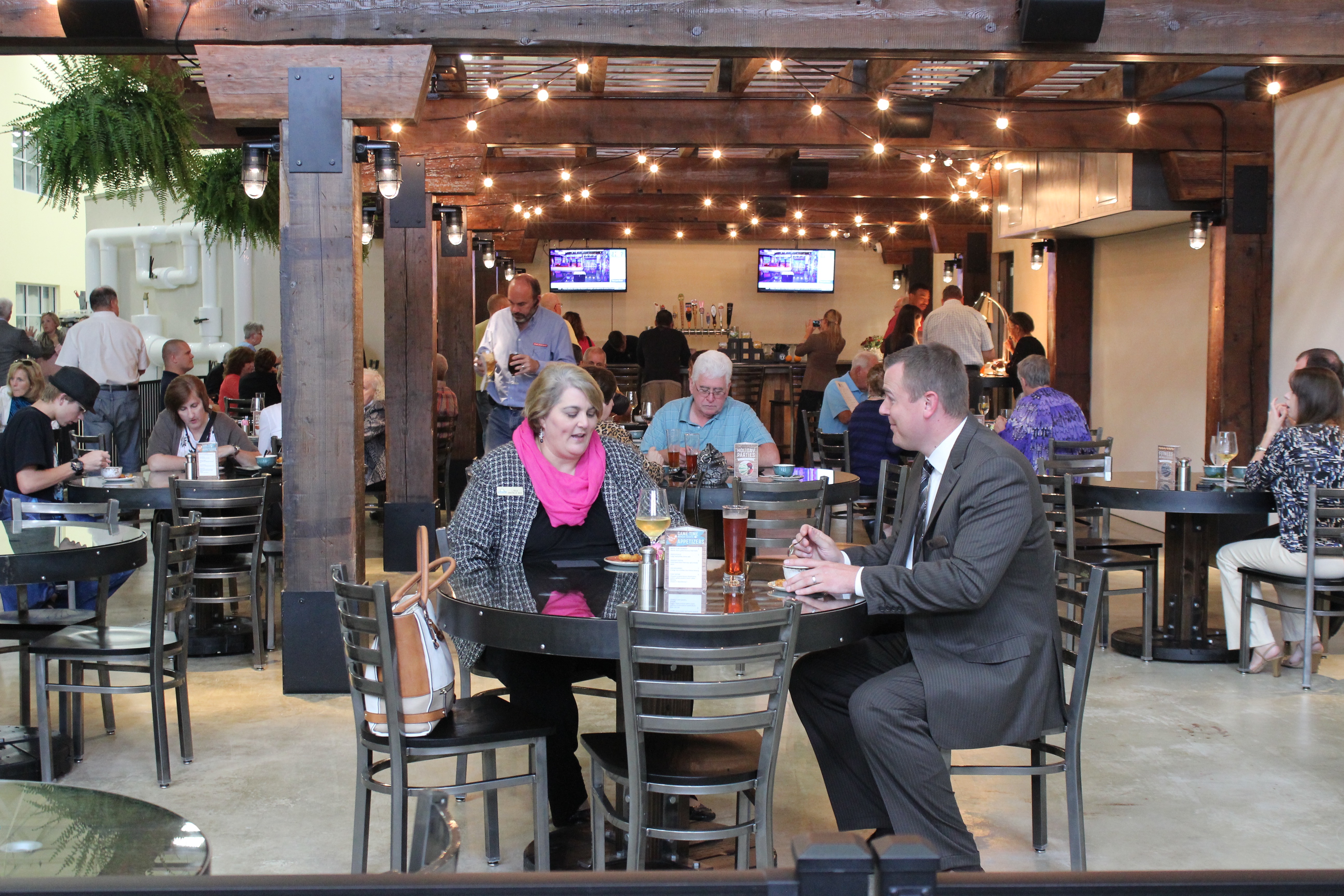 Nail Your Business Meeting at Forklift & Palate
Here are a few tips that can help you knock your next restaurant business meeting out of the park: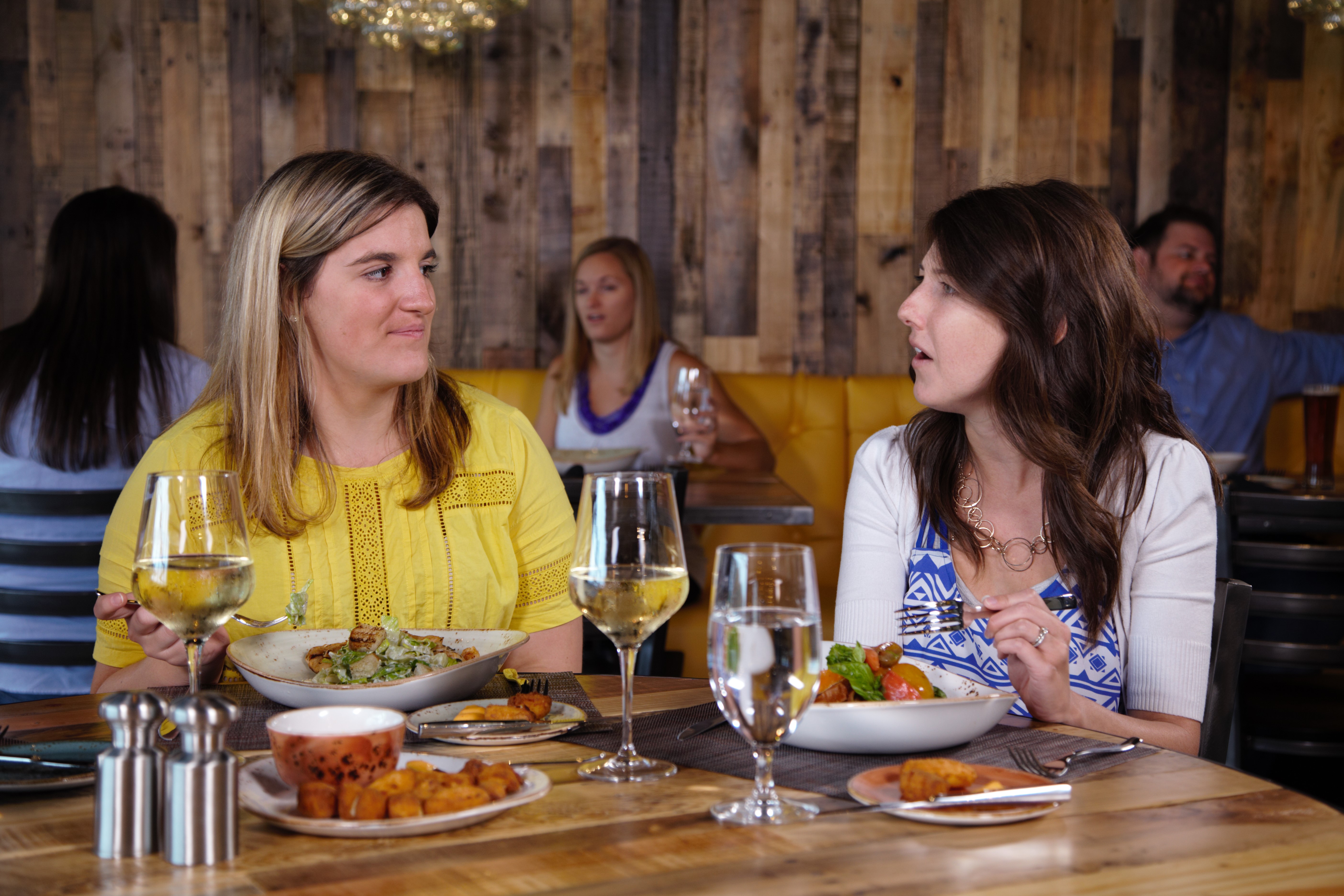 Pick the right venue: First impressions count, so host your business meeting at a place like Forklift & Palate with a dignified interior design and high-quality food selections.
Give yourself plenty of time: Arrive at the venue early to give yourself plenty of time to prepare for your meeting and greet the client when they arrive.


Maintain a focused conversation: Small talk and off-topic conversation are great for building rapport before drinks arrive, but a savvy businessperson knows when to reign the conversation in for a smooth transition into the matter at hand.


Limit distractions: Be sure to give your client your full attention. Silencing your cell phone and keeping it in your pocket or bag will show that the meeting is your top priority.
Reserve a Table at Forklift & Palate Today!
Whether you're meeting with a prospective client or having an out-of-office discussion with your team, the venue you choose can make all the difference. Contact us online to learn more or secure a table for your next business meeting at Forklift & Palate.