CHEAP PARTY VENUES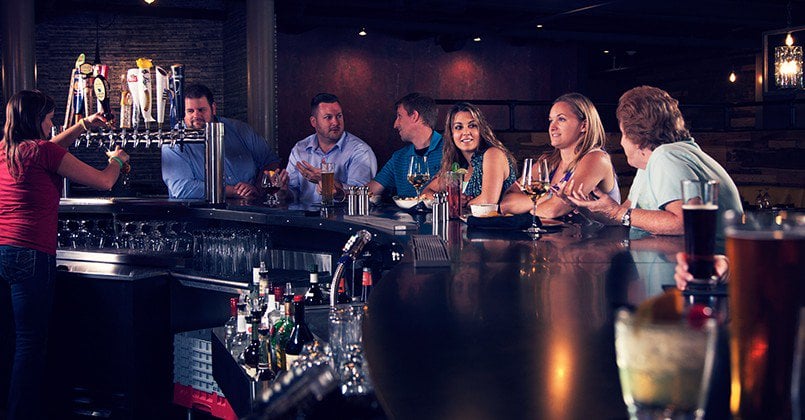 FORKLIFT & PALATE: TOP AMONG CHEAP PARTY VENUES NEAR LANCASTER, PA
Do you ever wish there was a restaurant where you could pop by for drinks with friends or bring your whole family to, including the kids? A place that served classic American cuisine. A dining experience where the food tasted so good you'd recommend it to anyone looking for restaurants near Harrisburg, Hershey, and Lancaster.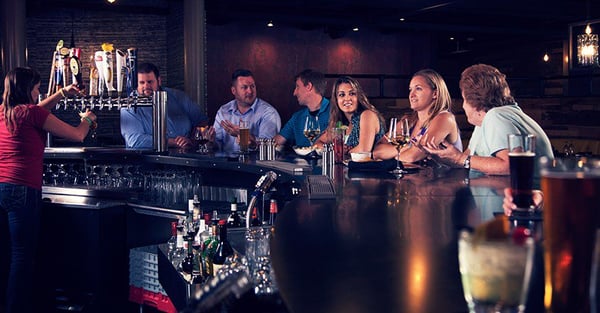 Forklift & Palate just may be the spot you are looking for. Our restaurant offers a casual dining experience where anyone can feel comfortable, with a menu that caters to many tastes. It's the ideal balance of great food, ambiance and service. When you bring your friends and family to Forklift & Palate, you get a meal you will talk about for days to come, and you don't have to go far to get it.
Conveniently located at Spooky Nook Sports, our restaurant is near enough to a host of central Pennsylvania cities to offer a fun night out even on a weekday. You will want to come back again and again.
ENJOY CASUAL DINING IN THE LEBANON AREA
Finding a restaurant everyone can agree on is never easy. Some people prefer spicy foods, and others like it mild. Some love sandwiches for dinner, while others want a full entrée. Some crave nothing but sweets for their meal, while others prefer an appetizer.
By picking a casual dining restaurant like Forklift & Palate, you can please everyone, no matter what their preference. We offer a full lineup of breakfast, lunch and dinner options, and we carefully select dishes to appeal to a range of different tastes.
ORDER AN IPA, WINE, OR MIXED DRINK AT OUR BAR
In addition to our food menu, we also have a full lineup of drinks. You can order one with dinner or come to the bar with friends for a night out. Our drink choices are just as diverse as our food, featuring:
White wine
Red wine
Cider
Beer
Hard root beer and ginger ale
Our unique cocktails have earned us quite a reputation. Pick from sweet, tart, fizzy, fruity and other flavors to get the night started. You may have trouble narrowing down your choices, since they all sound so good.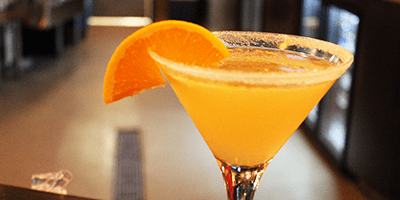 JOIN FORKLIFT & PALATE FOR ALL YOUR SPECIAL OCCASIONS
Do you have a birthday coming up? We offer private parties at our casual dining restaurant. Whether you're turning 30 or 100, our parties offer a fun way to celebrate. Invite all your friends and family for a night you won't forget.
Do you work in the Hershey or Lancaster area? We provide lunch specials affordable enough for everyday dining but special enough to leave the office for. We also offer happy hour specials for the nights when you want to hang out after 5 p.m. With deals on drinks and food, we expect to see you right when work lets out.
Enjoy a casual dining experience at a restaurant with real ambiance. Stop by Forklift & Palate today for a meal you won't forget.