Blog
Working out can cause quite the appetite, but you don't want to fill yourself with the wrong types of foods. Make sure you fill your body with protein before and after a workout for maximum results. Check out some of these protein filled recipes below.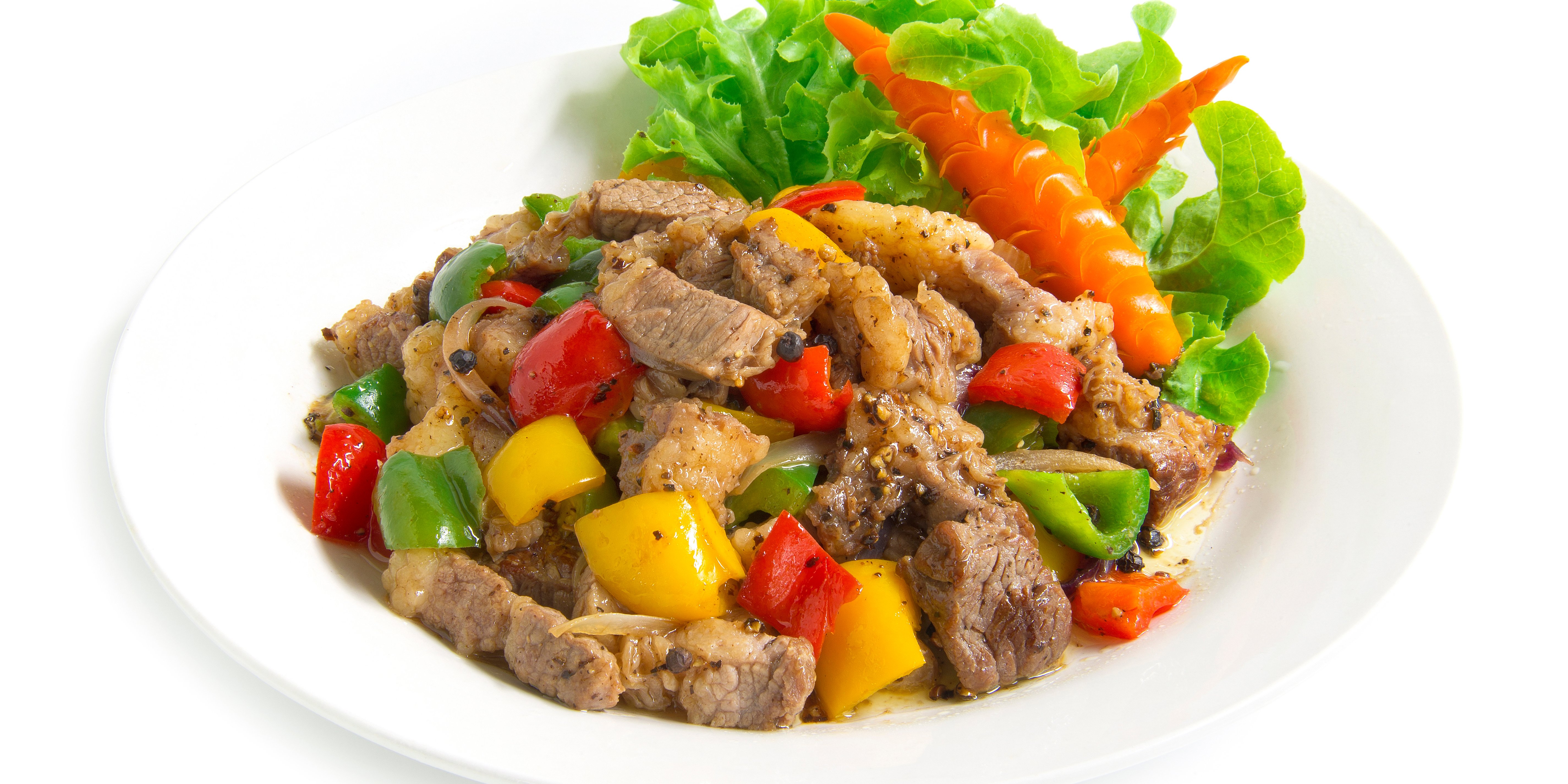 Subscribe to the Blog
Stay up to date
Subscribe to our Blog!
Stay up to date with the latest news from Forklift & Palate Champion Mill!
Subscribe to the Blog
Stay up to date