Blog
Americans consume 400 million cups of coffee per day, making the United States the leading consumer of coffee in the world. There are plenty of used coffee grounds out there that are most likely getting dumped directly into the trash. The next time you're making coffee, consider some of the following useful options for putting those grounds to good use!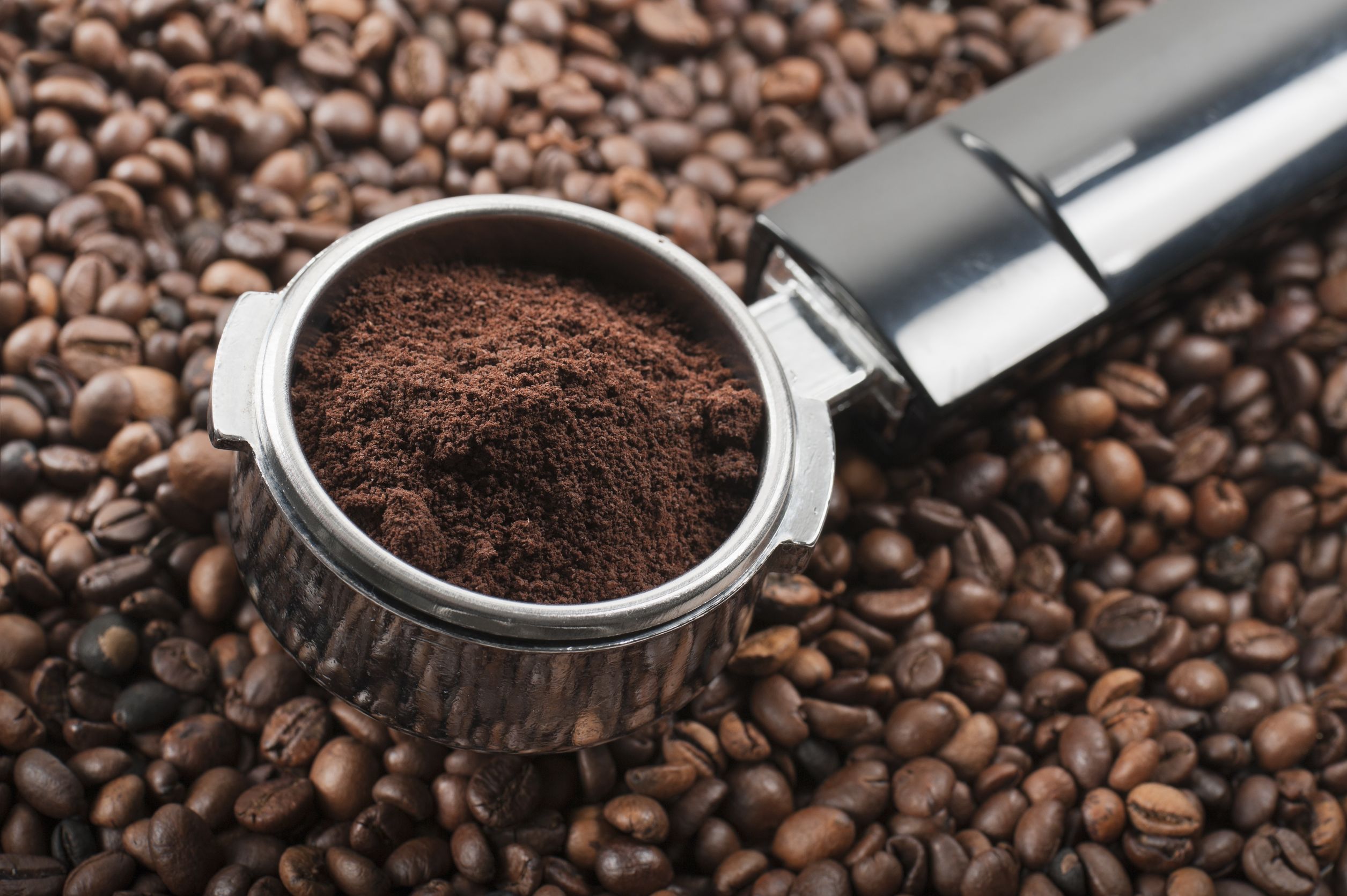 Subscribe to the Blog
Stay up to date
Subscribe to our Blog!
Stay up to date with the latest news from Forklift & Palate Champion Mill!
Subscribe to the Blog
Stay up to date