Blog
In an era where everyone proclaims their mornings are extremely busy, doctors and health experts suggest that breakfast should become a pivotal part of your routine. In fact, eating a nutritious meal within the first two hours of being awake might just be the change you need for improving cognitive abilities and physical health. Breakfast is the equivalent of fueling your body for a day's work,...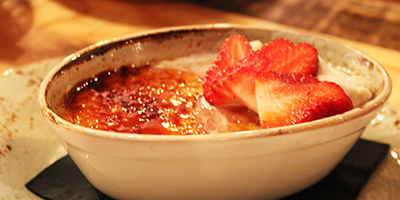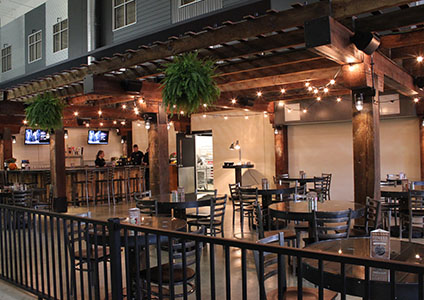 You say you just want a cup of coffee. What does that really mean, though? To many people, a cup of...
Subscribe to the Blog
Stay up to date
Subscribe to our Blog!
Stay up to date with the latest news from Forklift & Palate Champion Mill!
Subscribe to the Blog
Stay up to date