Blog
Are you trying to do something special for a birthday but don't have space? Throwing a party at a restaurant is a great way to bring large groups together for the ultimate celebration. The key to finding the perfect location is considering the interests of your friends and family to begin planning ahead.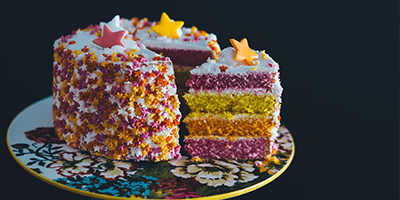 Subscribe to the Blog
Stay up to date
Subscribe to our Blog!
Stay up to date with the latest news from Forklift & Palate Champion Mill!
Subscribe to the Blog
Stay up to date